Update for Parents/Students on Return to School 2020
14 August 2020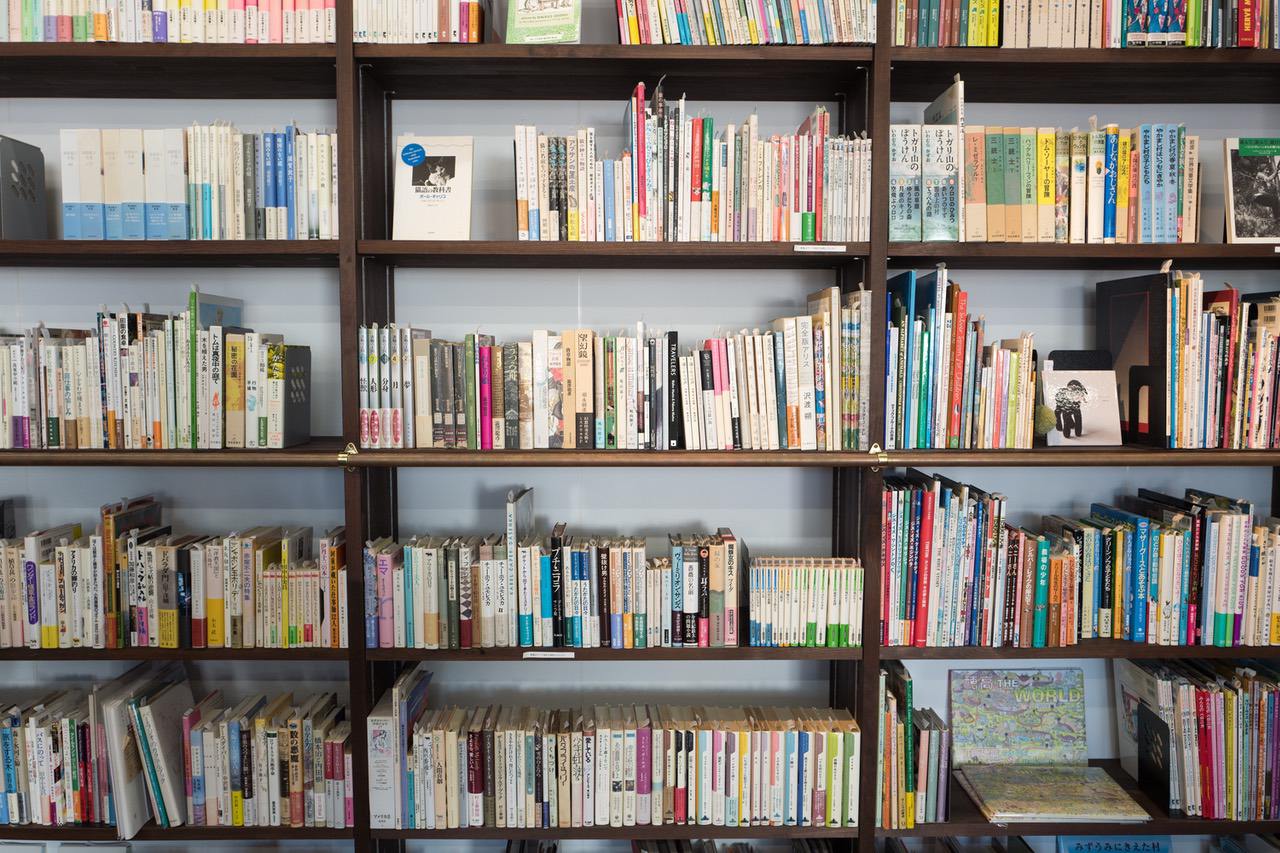 Please see the documents below for updates on return to school August 2020. Much work is ongoing at the moment in order to ensure the school is ready for students on Wednesday 1st September.
Return to School Schedule for Parents/Students
Frequently Asked Questions for Parents/Students
The school will issue further updates on our COVID-19 response plan on Friday 21st August and Friday 28th August.